Our motor homes, huts & cottages for rent at the Parc du Charouzech campsite in Aveyron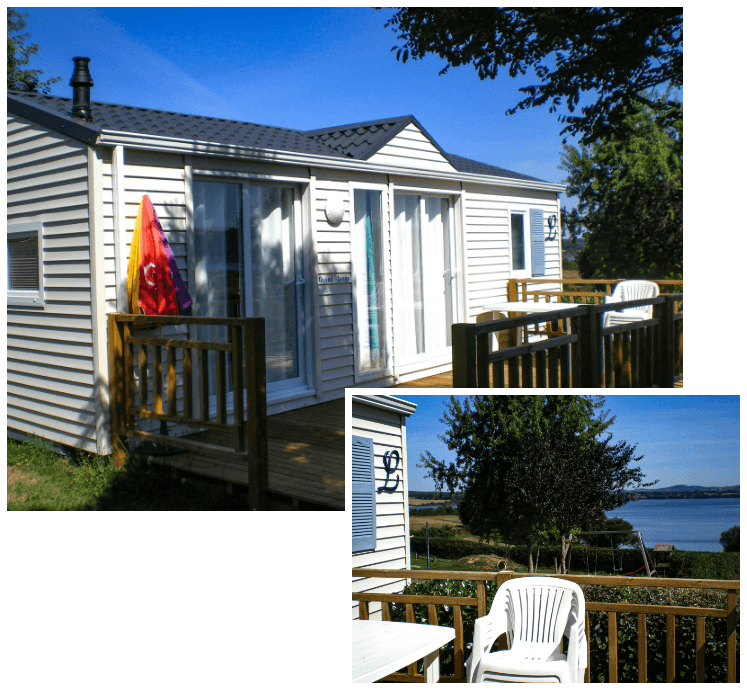 Our mobile homes for rent in Aveyron
Would you like to stay in one of our rentals with a view of Lake Pareloup?

We invite you to discover our rental mobile homes for your next holidays, at the 4-star campsite in Aveyron, Parc du Charouzech . Some of our rentals have a magnificent view of the lake and offer attractive services.

During the high season (July 1st - September 2nd), the booking of our rentals are made on a weekly basis from Saturday to Saturday. Bookings for short stays or weekends are possible. Feel free to contact us by phone or email.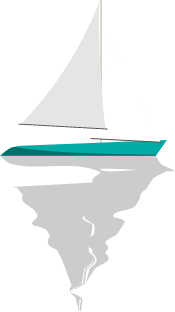 Our Huts & Cottages for rent, with a view of Lake Pareloup
Discover these huts made of wood (inside and/or outside)

We opted for a new range with modern materials and the comfort of modern life, with a bay window for more communication with the outside world and more light, the charm of the combination of modern and old…